Call us at (415) 555-5555

Please email us with any questions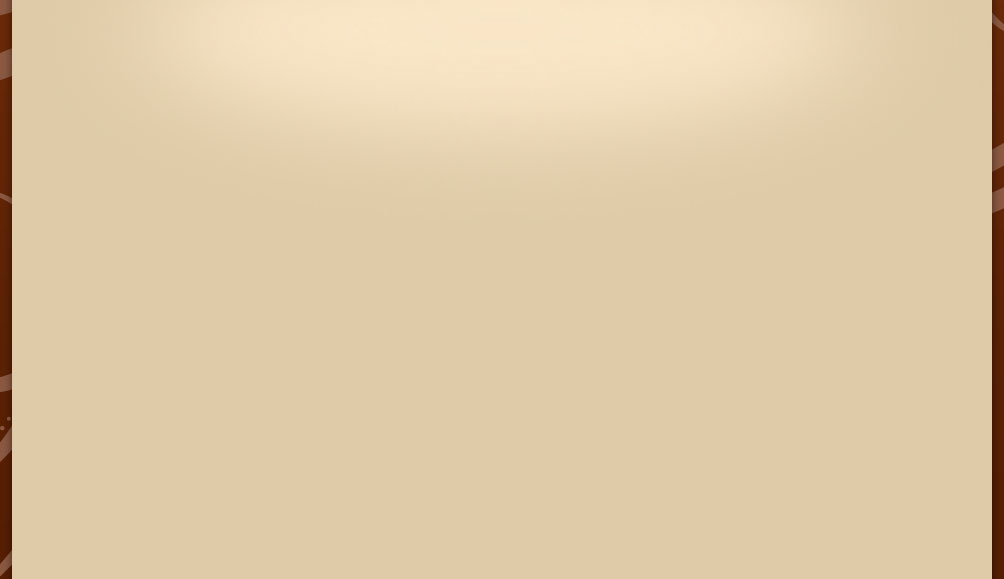 Copyright 2010: The Paw Spa and Pet Salon | Pet Grooming. All Rights Reserved.






A new, exciting addition to the Paw Spa!

For us at The Paw Spa, we have always focused on your pets physical as well as mental well being. We do this by creating a calm, relaxing atmosphere in our grooming salon. But grooming is only one small part of a healthy pet.

We have decided to extend that focus of their mental health by targeting their overall fitness.

Our daycare facility is designed to focus on each individual pet. How much social interaction, exercise and attention will depend on the personality of each pet

The most immediate benefit of any daycare is the exercise and mental stimulation. A pet that is exercised on a regular basis is calmer, sleeps better and is more well behaved.

In our Day Care your pet will experience:

- Socialization - depending on your pet's desires.

- Personalized schedule of activities.

- Basic "good manners" training.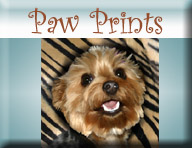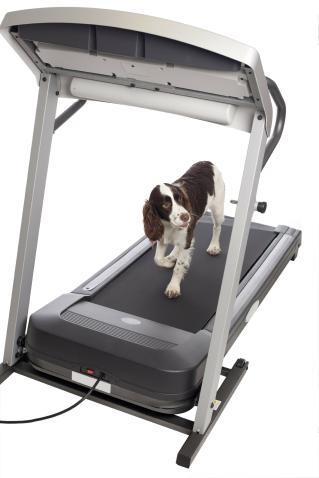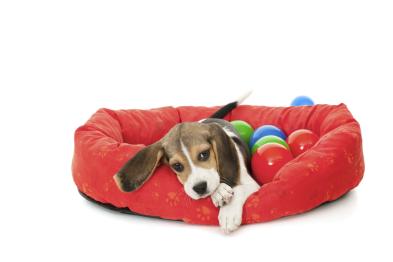 "A Tired Pet, is a Happy Pet"

"A Happy Pet, is a Well-Behaved Pet"

Our other purpose for creating this specialized day care, is the alarming increase in overweight or obese dogs. It is the fastest growing health problem today.

For this, we created The Fitness Center. We will create a fitness program designed specifically for their abilities. In addition to Day Care, we will consult with your veterinarian to:

- Assess their physical condition and abilities.

- Create a personalized exercise program

Even if your pet isn't overweight and just needs a more active lifestyle, our Fitness Center includes:

- Treadmills

- Agility training

- Toys & playrooms

Think of what it would be like to

pick up a relaxed, happy tail wagger, as opposed to coming home to hours of pent up energy!

Our pricing will vary depending on whether you prefer random, occassional visits or a standing appointment schedule. For a regular schedule we recommend one of our program packages, which makes it more convenient and economical.

Our prices are as follows:



Half Day

(4 hours or less)


   $15


Full Day

(over 4 hours)


        $30


Fitness Center Program (additional)       $15
Day Care Only Packages:



5 visits







    $135


10 visits






  $250


20 visits






   $460
Day Care with Fitness Center Program included:



5 visits







  $135


10 visits







$400


20 visits







$740


You can use your packages once a week, a few times a week, or once a month. They never expire! We do NOT recommend daily, as this may tire your dog or he may become territorial.

We do ask that you schedule your pet. Our space is limited and we do our best to give each dog individual attention, so we need to block out time for your friend. A pet that does not show up for his appointed time, will still be charged for that day.