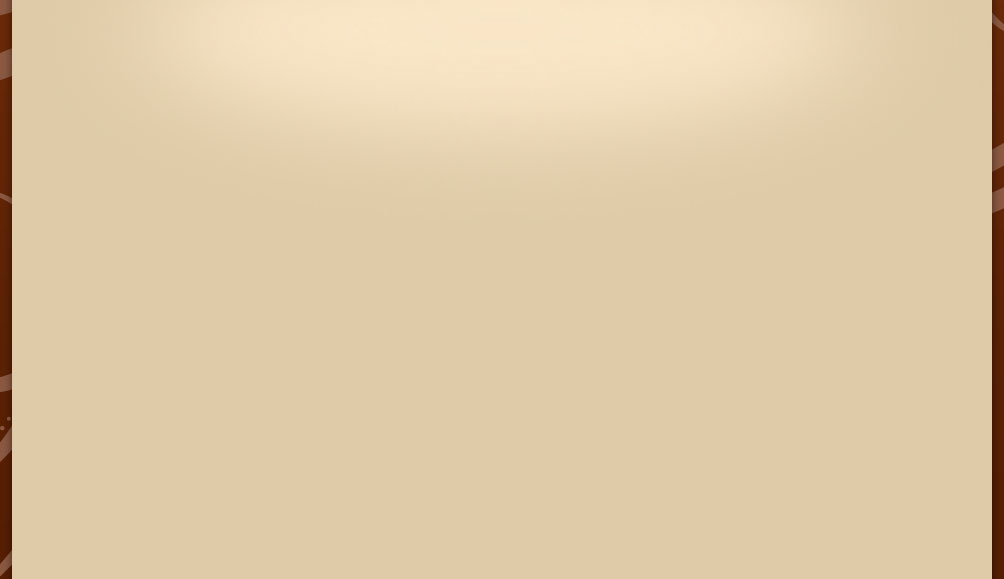 The Paw Spa Pet Salon & Boutique is owned and operated by Diana Tabor. She has grown up here in Las Vegas.

Diana graduated from UNLV with a degree in art and has been an illustrator and graphic artist for over 25 years. But, she couldn't ignore her passion for animals. So, making a complete career change, she became a veterinary assistant for a short time before discovering she had a talent for grooming. Wanting to learn correctly, she went to school and became certified as a professional pet stylist and is a registered member of the National Dog Groomers Association. She also became certified as an Animal Massage and Care Provider (AMCP). She is finally able to combine her love and passion of animals with her creative, artistic abilities. Diana has been married for over 38 years to her college sweetheart and has two wonderful sons. She cannot do without her husband Mark, who manages the front lines by answering phones and manning the front desk!

Phone: (702) 685-8000

Fax (702) 489-7976

Diana had an idea. Always hating to see her own pets become terrified when going to the groomers, she wanted to create an atmosphere that would remove as much stress as possible. Because of a pet's extreme sensitivity, she believes all animals should be handled with the same kindness, love and consideration that she would give her own beloved pets. So in November of 2008, The Paw Spa was born!

The shop is located at

11115 S. Eastern Ave.

Henderson, NV 89052

South of Sunridge Heights, next to Tuscany Grill

We are open Tuesday through Saturday and our hours are 8:00 a.m. until the last dog goes home.

The wonderful staff of groomers and bathers are all trained personally by Diana and are an exceptional group of kind, caring and loving people!


Copyright 2010: The Paw Spa and Pet Salon | Pet Grooming. All Rights Reserved.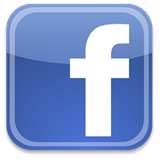 Click here to join us on Facebook!